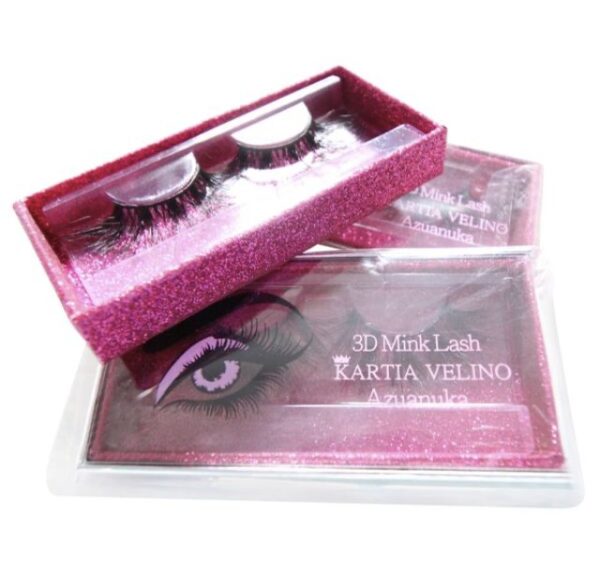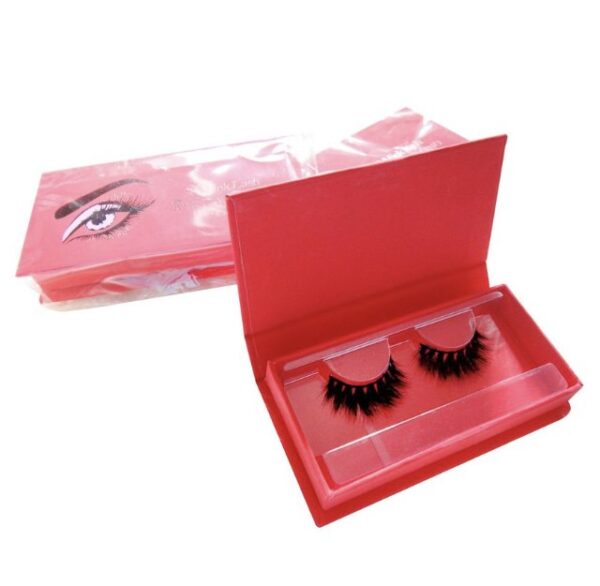 1 pair of Azuanuka 25mm Mink Lash
1 pair of Azuanuka 25mm Mink Lash
1 pair of Azuanuka 25mm Mink Lash
Our Real 3D Faux Mink lashes extensions come from the Original Mink tail which gives a light, fluffy, soft, and natural look. Our 3D Faux Mink lashes are a little bolder, slightly glossier, and can be reused up to ten times, due to its originality. It is perfect for people who want either a dramatic or natural look depending on the length and style you choose.
1 pair of Azuanuka 25mm Mink Lash Instructions:
1. Gently remove the lashes from the tray by holding the band of the lashes. Avoid pulling too hard on the lashes when removing, and do not pull on the individual strands. During this process we highly recommend you apply eyeliner to create a natural look which in return will help to blend the overall look.
2. compare the lash length with natural eye line length. Trim excess from the outer corner.
3. Apply mascara to natural lashes before applying Coco Mink Lashes.
4. Apply a thin layer of lash glue to the lash band. Let dry 10-20 seconds. 5. Gently place them as close to your lash line. Secure both corners by pressing down.
TO REMOVE: Soak a cotton ball with non-oil based makeup remover and tap onto the lash line. Then remove lashes.
1 pair of Azuanuka 25mm Mink Lash Care Instructions:
1. keep away from water and heat
2. Remove before bedtime.
3. After use remove remaining glue from the lashes
4. Always place lashes back into the original tray to keep their shape and protect them for future use
Application
1. Remove all makeup from your own lashes. Let your lashes dry before applying for the extensions. 2. Squeeze a minimal amount of glue onto a smooth surface.
3. pick up lash with a tweezer and drag half of it through the glue. Start at the inner corner of the eye and gently brush the extension against the natural lash. Carefully place the Mink lashes onto your own lashes, approximately 1 to 2 mm from the eyelid.
4. Allow 10 to 20 seconds to dry.
After Care Instructions
1. Do not get the lashes wet for at least 2 days after application.
2. Avoid saunas and excess steam.
3. Avoid oil-based products or waterproof mascara.
Thanks for choosing Kartia Velino Brand
Compare